Our Specialty is your Comfortability!
We focus on making each of your rides comfortable and memorable. The first stage of our service is to ensure that our customers are comfortable.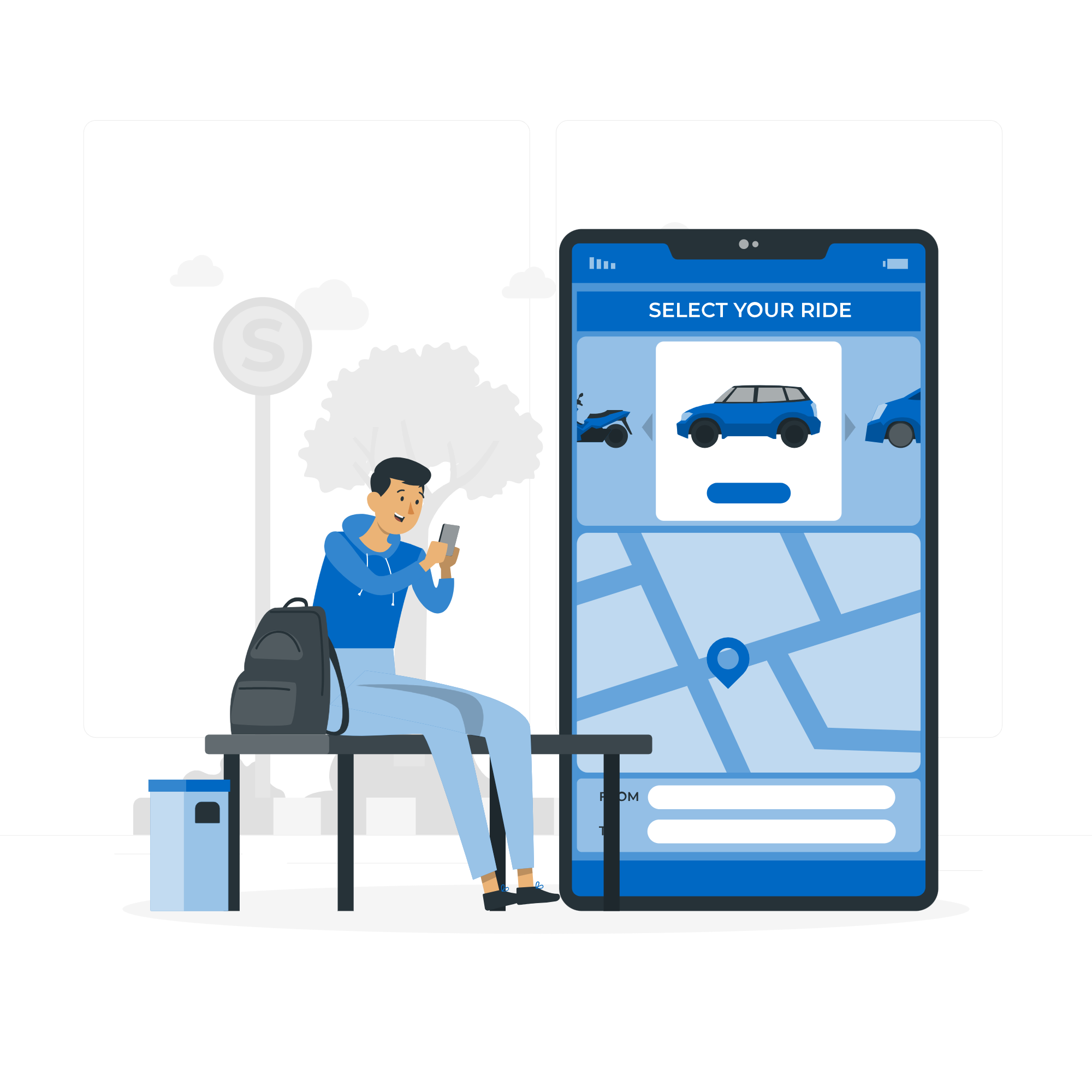 Our Gratification is your Satisfaction!
Our first and foremost priority is to protect your personal safety. Following safety precautions for our customers' well-being is the second stage of our service.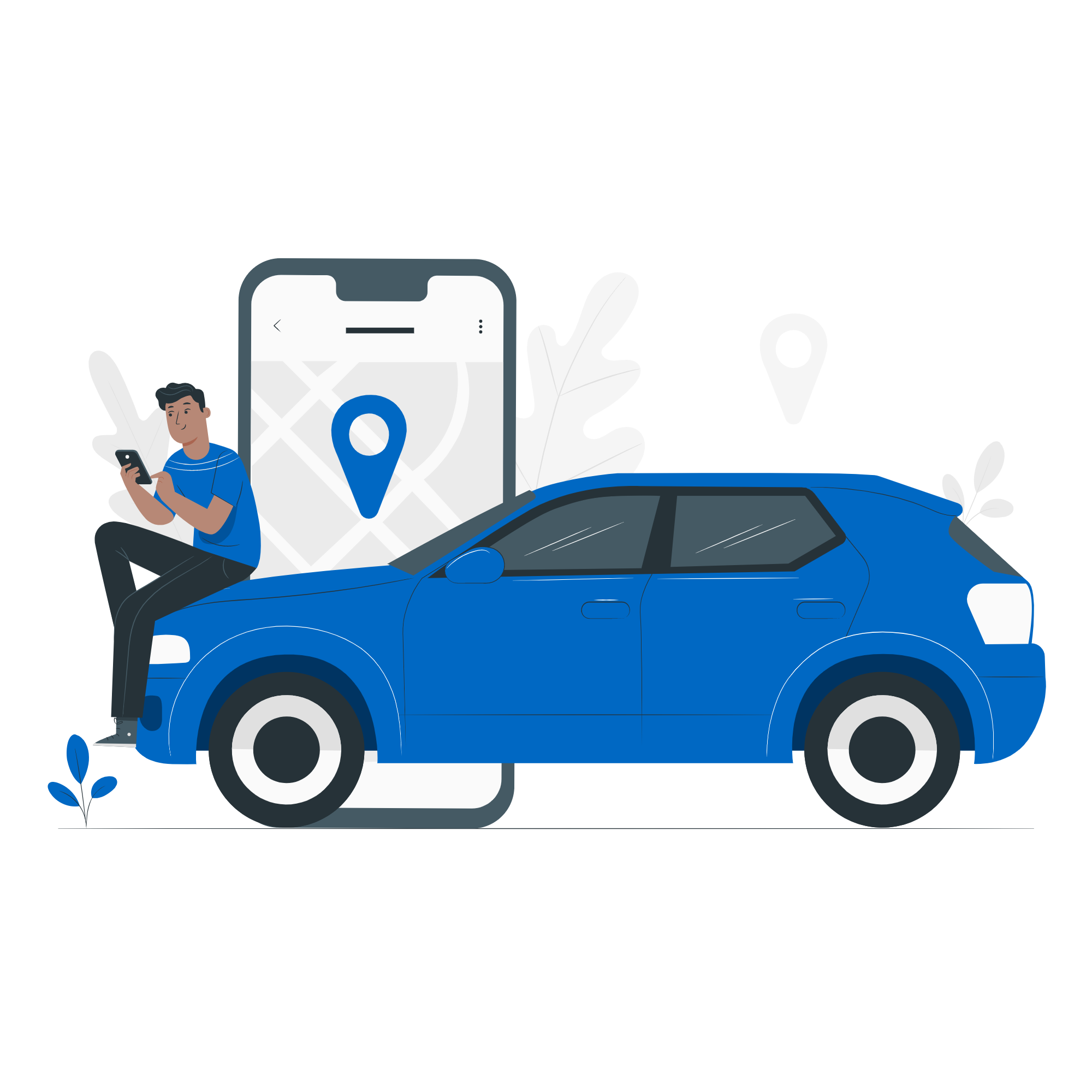 Our Duty is your Safety!
Our biggest source of fulfilment comes from the satisfaction of our customers. We put a strong emphasis on customer satisfaction, which is the third step of our service.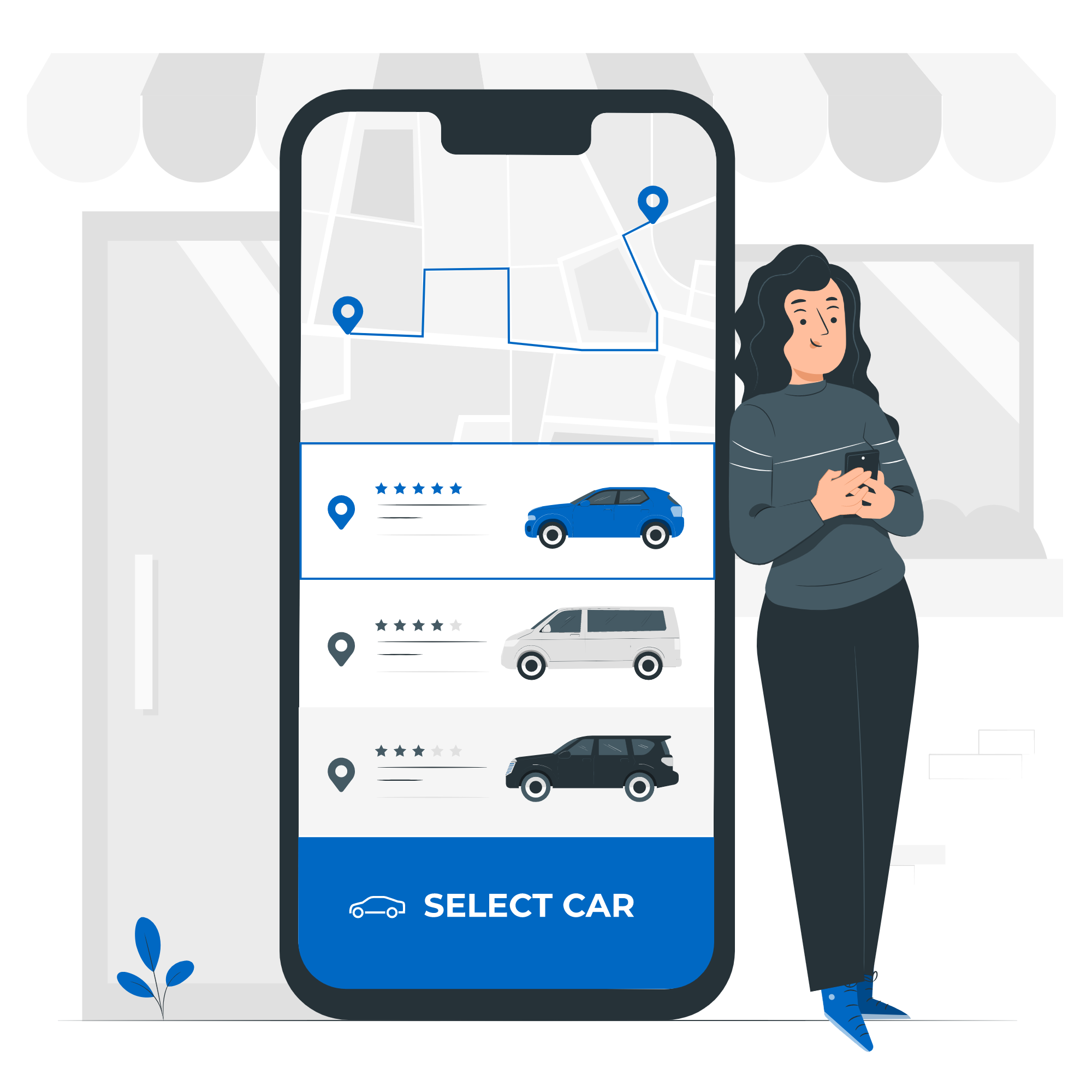 Let's check your fare!
Fare Estimation
Fill the details to check your trip fare.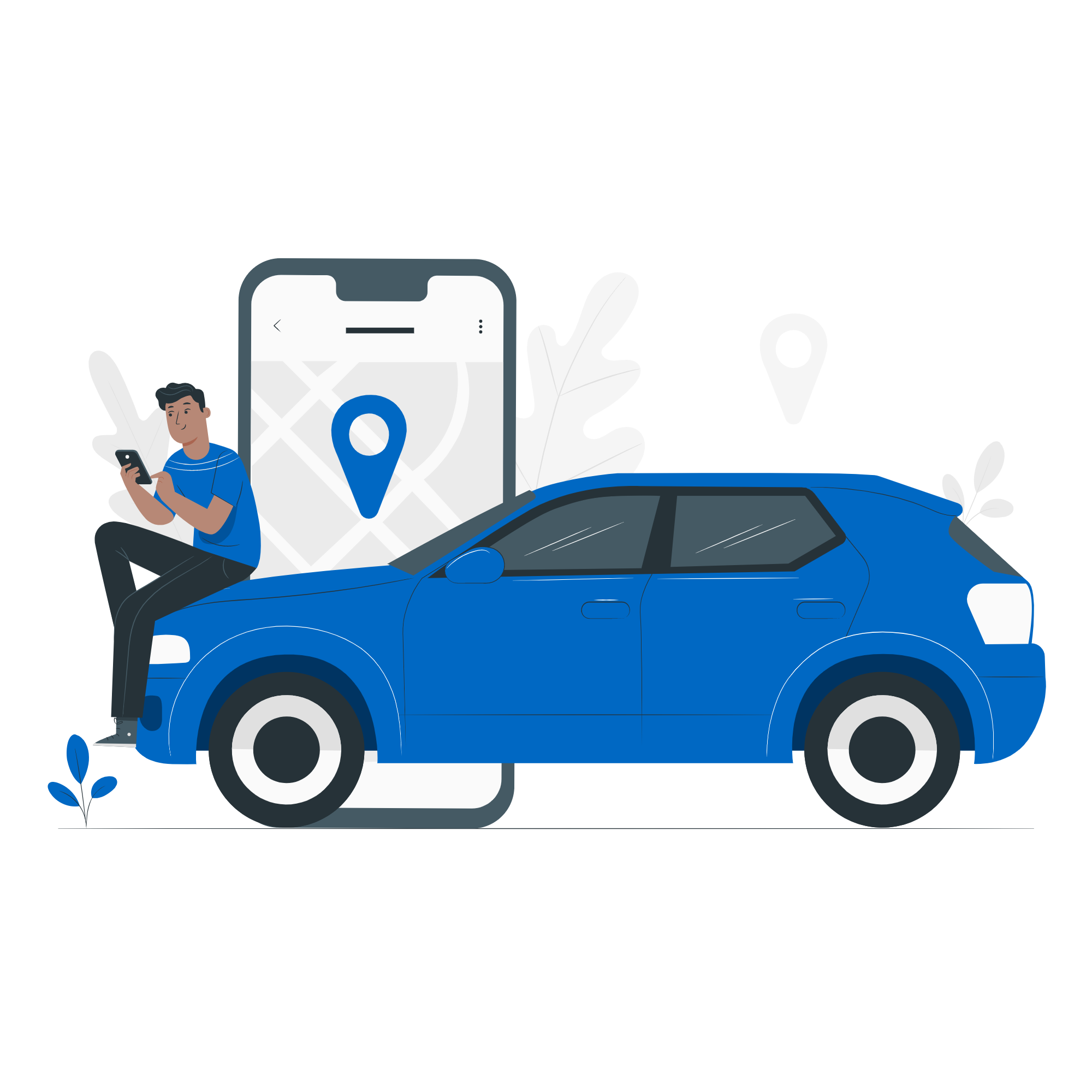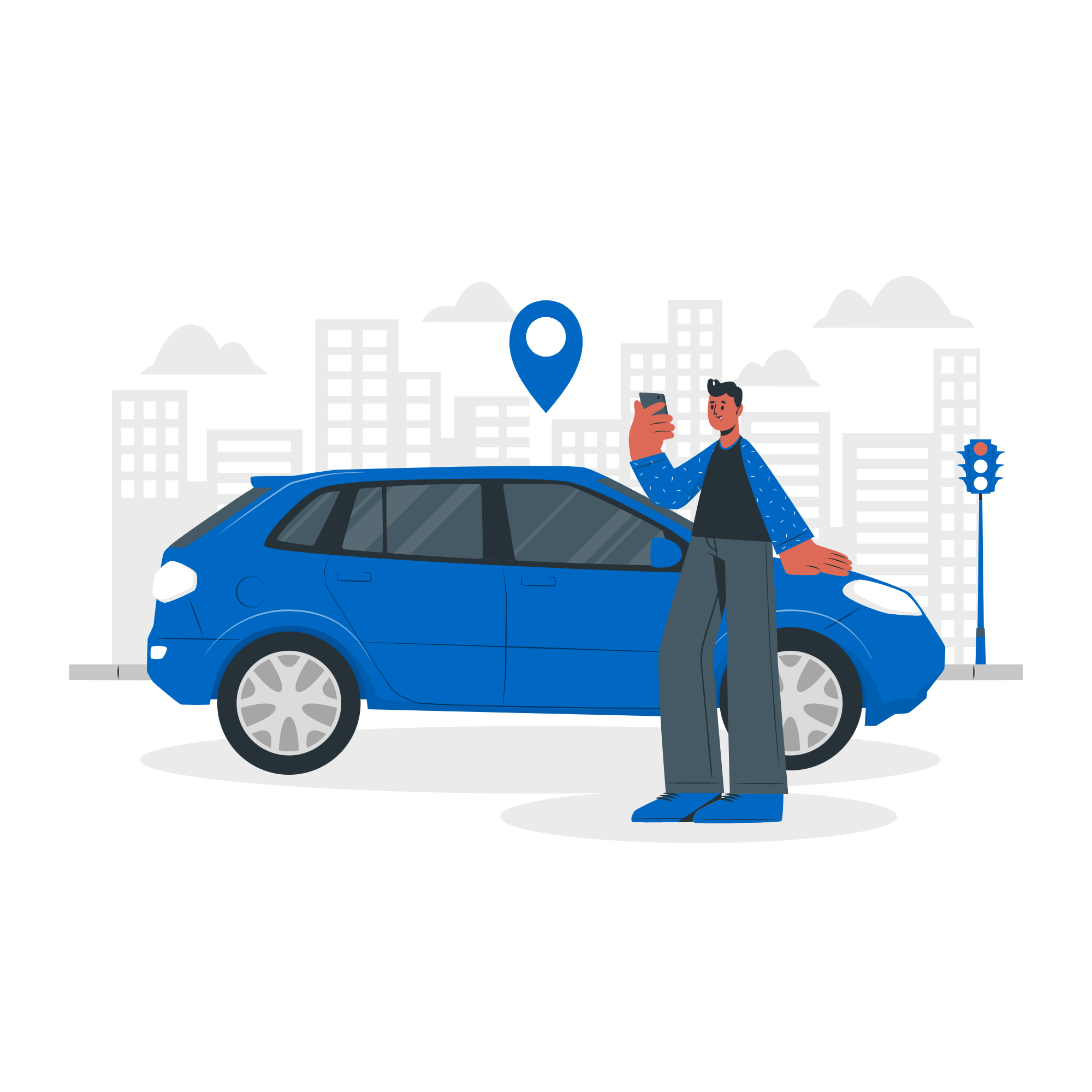 About Us
What makes Kongu Drop Taxi the best choice?
Kongu Drop Taxi has been offering hassle-free taxi services at the highest level since its inception. We are one of the most well-known and dependable taxi/cab services in the area.
We are well on our way to guaranteeing that our customers are completely satisfied. There are many major cities in South India where we offer taxi services.
These cities include Coimbatore and Chennai, as well as Madurai, Salem, and Trichy. We also offer taxi services for outstation trips and trips to the airport as well as one-way and drop-off trips. Book a ride with us and enjoy the most reliable, affordable, and comfortable rides of all time.
Your Destination is our goal!
Kongu Drop Taxi offers a variety of services like the one-way, round trip, drop, outstation, airport, and rental taxi services at an affordable rate. We offer services 24 hours a day, seven days a week. Please contact us at any time to take advantage of our services!
We have Varities
Our Fleet
More cars. More drivers. More routes.
No, you just pay for the distance you traveled.
No. But once the driver reaches your pickup location and then you cancel the ride you will have to pay the driver batta as the cancellation charge.
Rs.13/km is the base fare.
Yes, We provide a taxi service in all Major cities of South India.